Thattai Hindu Merchants Community, Bahrain's Oldest Expat Business Community, purchases 100 books by ex-Bahrain resident and Amazon Best-Selling Author Kiran Java to encourage entrepreneurship
The oldest expatriate business community in Bahrain, known as the Thattai Hindu Merchants Community (THMC), has supported author Kiran Java, a former resident of Bahrain, and Amazon Best-Selling author by purchasing 100 copies of her book. This initiative aims to foster entrepreneurship, cultural exchange, and literary support. The books will be distributed free of charge among the members of THMC, reflecting the organization's commitment to making a positive impact on society while upholding traditional values.
KRISHNA BOOKSWOMAN AUTHORBAHRAINTHMCENTREPRENEURSHIPSACRED NARRATIVESPUSHTIMARGVALLABHACHARYA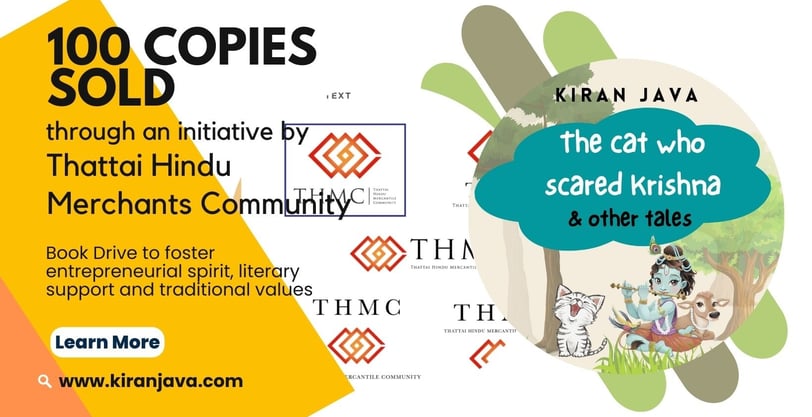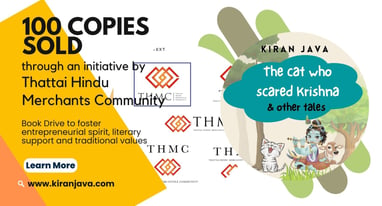 "THMC is dedicated to fostering entrepreneurship, cultural exchange, and literary support. Through this initiative, we have actively promoted an Amazon best-Selling author of our community and spread the message of ancient sacred narratives written in the book," said Mukesh Kavalani, President of THMC.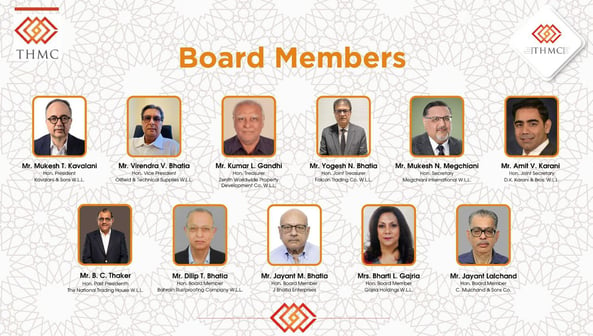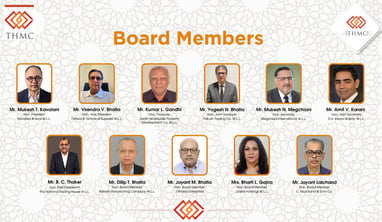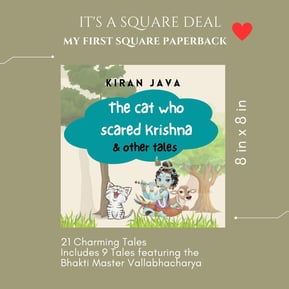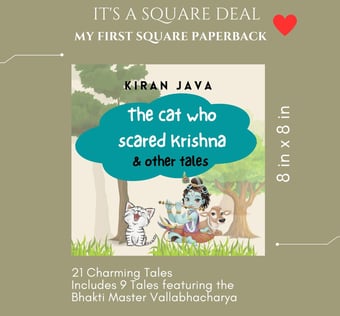 Speaking on behalf of THMC, Bharti Bhatia, sub-committee member said, "We selected this book because it is written in a simple and engaging language, offering both adults and young readers a glimpse into the rich cultural heritage of India. It inspires readers to explore the timeless values of compassion, kindness, and respect for all living beings." "The fact that the book contains stories about Mahaprabhu ji Shri Vallabhacharya's disciples was an added bonus," she added.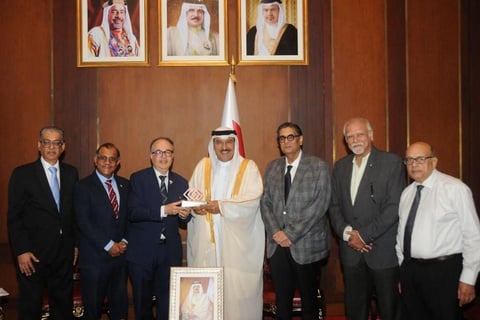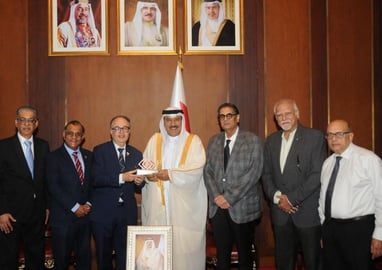 THMC holds regular outreach initiatives to spread the message of religious tolerance and peaceful coexistence in Bahrain. The organization also promotes the history of THMC, historic trade relations with Bahrain, and THMC redevelopment plans.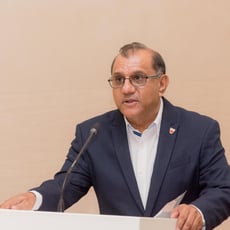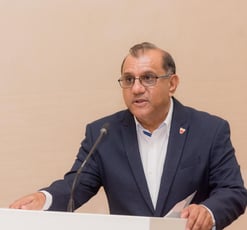 Kiran Java's book titled, 'The Cat Who Scared Krishna and other tales', published in February of this year, is a captivating collection of 21 sacred stories for children and adults alike. Set in medieval India, the book introduces readers to intriguing characters and events, including nine adaptations of interactions between the 15th-century philosopher Vallabhacharya and his disciples.
Kiran Java explained, "Apart from the title story where a mischievous cat scares little Krishna with unexpected consequences, this book also contains nine stories featuring disciples of Vallabhacharya. These adaptations are being published for the first time ever."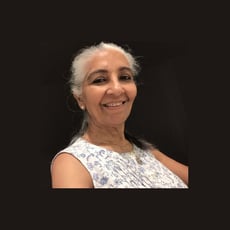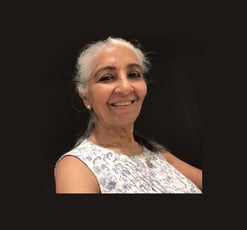 Established in the early 1940s, THMC is Bahrain's oldest and leading entrepreneurial organization. Its primary goal is of strengthening the community and providing a platform for businessmen to address their challenges.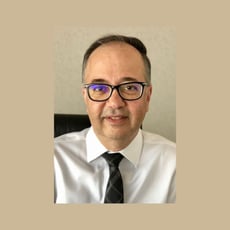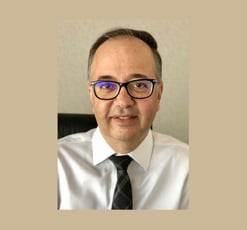 Expressing her gratitude, Kiran Java stated, "This month has been particularly exciting for me because my first book, 'The Sacred Love Letter: Krishna Weds Rukmini' was selected by Exotic India Art to be featured in their curated product list that promotes Indian Heritage and now THMC has selected 'The Cat who scared Krishna and other tales' for a bulk purchase."
"I would like to thank the Board at THMC for considering my work and am thrilled that the book will be read by community members residing in Bahrain, providing them a glimpse into our ancient heritage," said Kiran Java. "I would particularly thank Mrs. Bharti Bhatia, sub-committee member of THMC for the planning and coordinating of this initiative and Mr. Bob Thaker, ex-President & current Honorary Board Member, THMC for the initial introduction."
Kiran Java, an author and former resident of Bahrain, has written six books, including three in the Krishna series and three in the Kathak classical dance series. She is a graduate of Indian School, Bahrain and currently lives and writes in Talegaon, India.
With over 20 years of experience in PR in the Middle East, her work on feature writings and articles on Kathak Classical dance is published by national and international media. She holds a Masters degree in Mass Communication and Journalism and a Bachelors degree in Marketing from Eastern Connecticut State University, USA. Additionally, she has a certification in Vallabh Vedanta from Mumbai University and a diploma in Natyashastra with Kathak relevancy.
Such initiatives are run through the donor programs at THMC. This particular collaboration was funded by Mr. Kumar Gandhi, Treasurer at THMC. Kumar's vision is to build upon the strong legacy of the Bhatia Business Community as well as to create awareness of the rich Indian heritage. "Kiran is a prolific writer who researches the historical and cultural contexts of her stories; thus enriching the sacred narrative landscape. We are happy to encourage the entrepreneurial spirit and this initiative is a step in that direction," said Kumar Gandhi, Treasurer, THMC.